Training Certificate in Gifted and Talented Education
(TC-GaTE)
INTRODUCTION
Recognizing the imperative of catering to gifted and talented children in the UAE, the Ministry of Education underscores the necessity to provide tailored educational approaches. These exceptional learners possess distinct cognitive abilities that necessitate specialized support. By identifying these students early on and offering customized educational experiences, educators ensure their holistic growth intellectually, emotionally, and socially. Neglecting their unique requirements could lead to underutilization of potential and hindered personal development. The Ministry's commitment to empowering teachers with the essential knowledge and tools to cater to these diverse learning needs highlights the nation's dedication to nurturing a generation capable of propelling the UAE towards continued global excellence.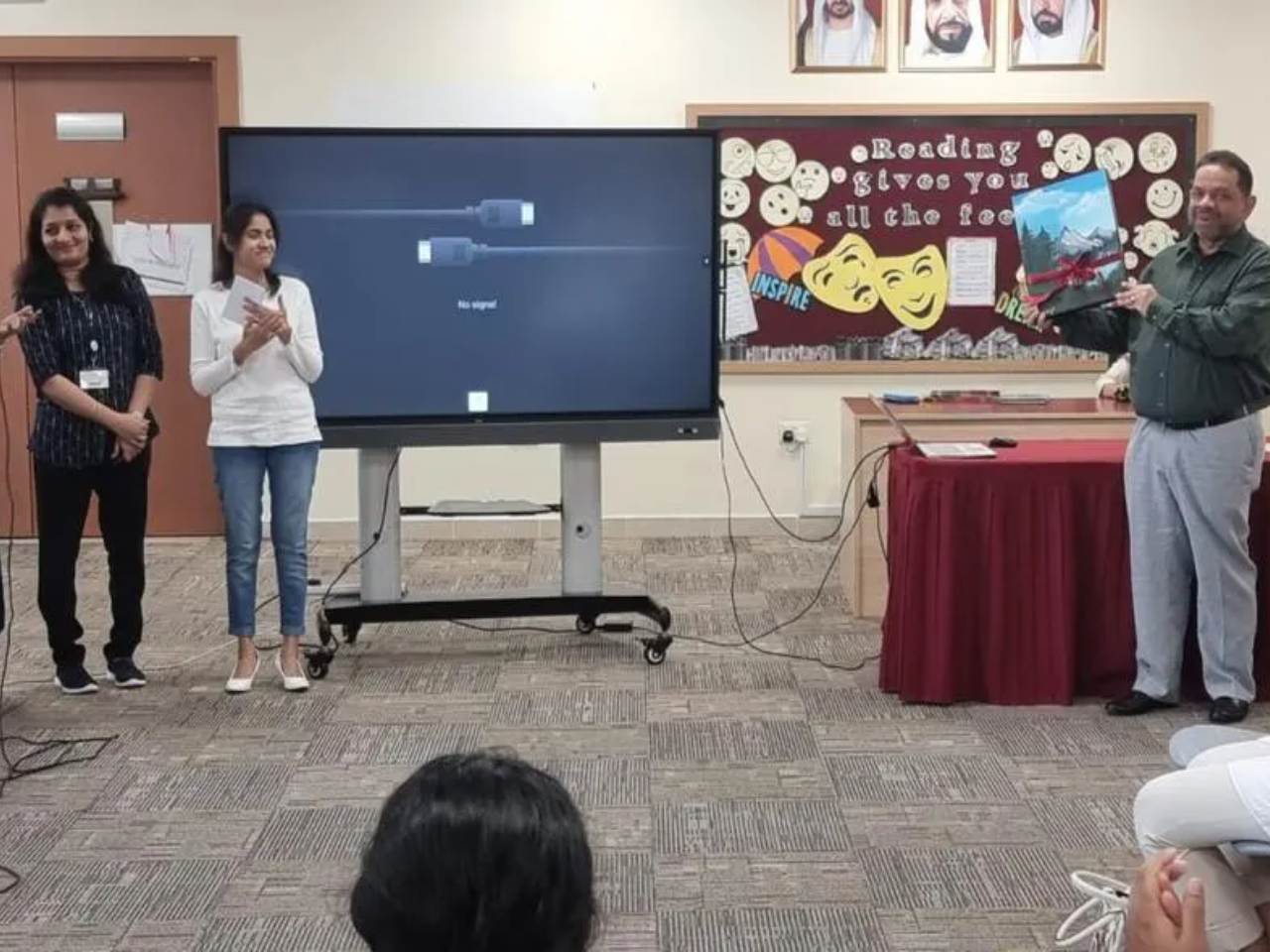 The KHDA Permitted Training Certificate in Gifted and Talented Education (TC-GaTE) is an introductory course on preparing a professional cadre of teachers who would meet the classroom educational and behavioural / emotional needs of students who are gifted and talented.
CURRICULUM TRANSACTION
Curriculum transaction will involve both theory and practicum. Theory sessions will be conducted online every Wednesday and Thursday in the evenings, with offline classes held at SEED on the second Sunday of each of the four months. The practicum will be arranged in schools for candidates who are already working as a general educator / special educator / counselor. For those who are not, practicum will be arranged in our partner schools.
DURATION
Duration
Four Months
Hours
 300 Hours
Theory Sessions
Wednesday and Thursday (5 pm to 7 pm)-Online
Second Sunday of each of the four months (9 am to 4 pm)-Offline
ENTRY REQUIREMENTS
Candidates entering this program should have a bachelor's degree in any subject. Applicants with any of the following qualifications will receive priority in admission:
AWARD
Training Certificate by SEED with KHDA Seal
Module Code
Module Title
Hours
SPED 01
Understanding Common Barriers to Development and Learning
20 Hours
SPED 02
Neurobiology of Learning
20 Hours
SPED 03
Foundations of Special / Inclusive Education
20 Hours
SPED 07
Methods and Strategies in Special / Inclusive Education (Advanced)
20 Hours
SPED 08
Remedial Intervention and Educational Therapy
20 Hours
SPED 11
Gifted and Talented Children
20 Hours
SPED 12
Screening, Identification, and Assessment in Gifted and Talented Education
20 Hours
SPED 13
Methods and Strategies in Gifted and Talented Education
20 Hours
PRAC 17
Practicum
140 Hours