We are a leading Special Education Center in Dubai that offers comprehensive and specialized support for children with special needs. With our team of dedicated professionals, including a Special Educator, Psychologist and Speech and Language Pathologist, we have quickly established a strong reputation.
At SEED, we provide a range of services to meet the unique needs of children with Communication disorders, Feeding Difficulties, Learning difficulties, Autism Spectrum Disorder, ADHD, Down's syndrome, Behaviour and emotional difficulties and all neurodevelopmental disorders.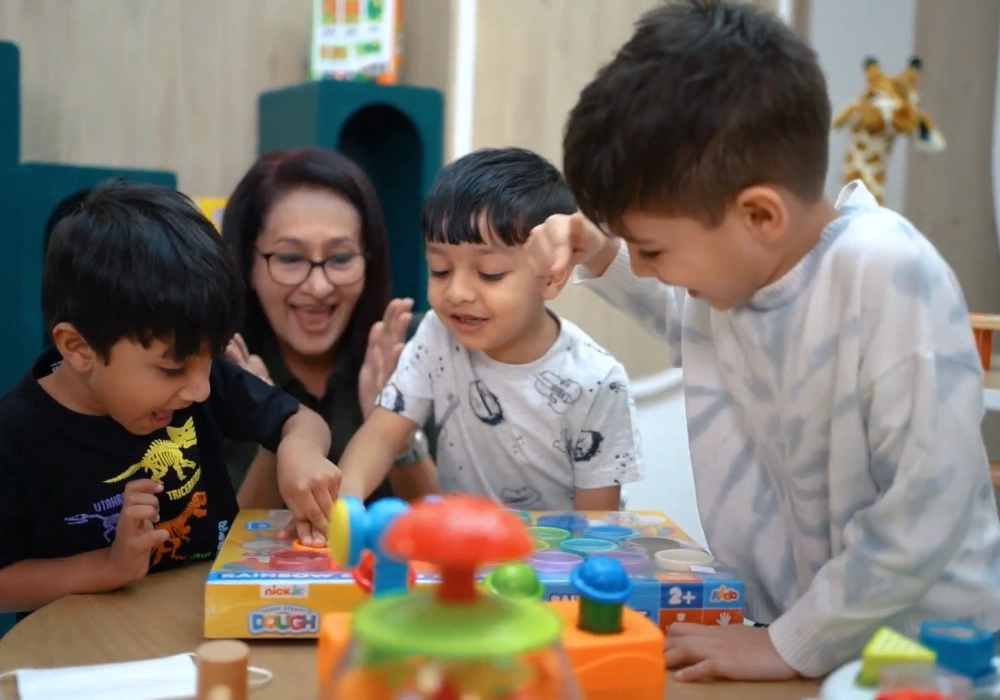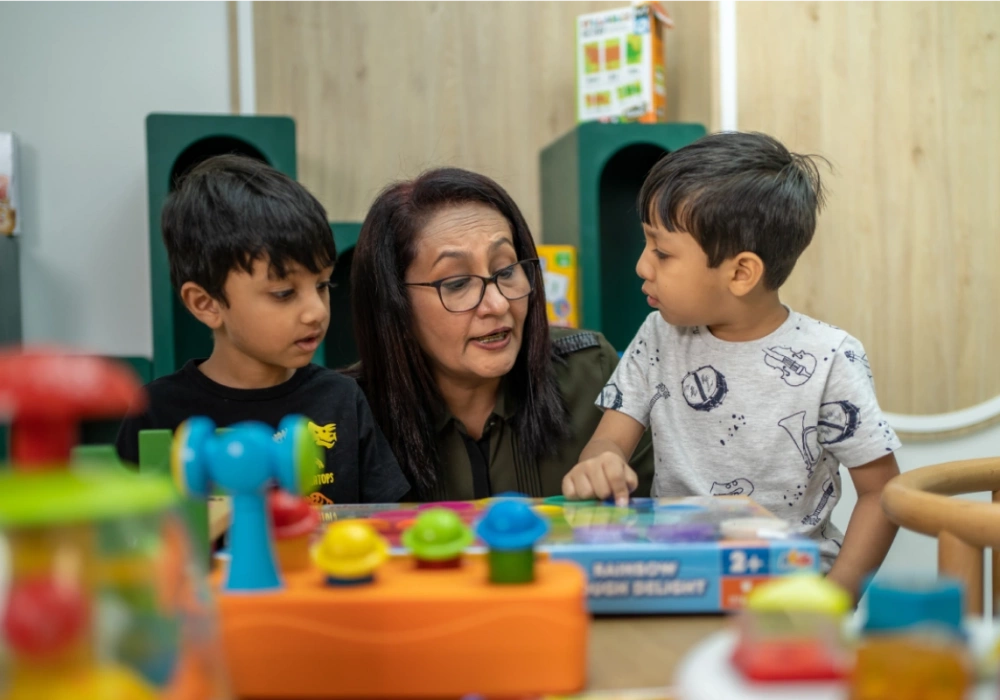 . Our highly qualified and experienced therapists offer top- notch speech therapy services, ensuring that every child receives the individualized attention they deserve.
In addition to speech therapy, we also offer educational therapy tailored to each child's specific requirements. Our goal is to assist parents in seamlessly transitioning their special needs children into regular schools by providing them with the essential support they need.
Discover the transformative power of our services at SEED. Our dedicated team, encompassing qualified and experienced therapists, is here to empower your child to reach their full potential. Contact us today to embark on a journey of growth, learning and success!