SEED is a Special Education Center in the heart of Dubai, dedicated to the all-encompassing development of children. We specialize in providing comprehensive psycho-educational assessments, and other Therapy services making us the go-to destination for families seeking the best therapy center in Dubai.
At SEED, we firmly believe in empowering educators and parents and we are proud to announce that we offer exceptional training courses which are accredited by KHDA.
SEED was brought to life by the visionary mindset of the esteemed NIMS Group of Schools. Renowned for their unwavering dedication to comprehensive services for children with special needs.
Why SEED ?
SEED is a Center for Therapy and interventions for Children with special needs. We offer comprehensive and specialized support for children with special needs with our team of dedicated professionals, including a Special Educator, Psychologist and Speech and Language Pathologist, we have quickly established a strong reputation.
At SEED, we provide a range of services to meet the unique needs of children with Communication disorders, Feeding Difficulties, Learning difficulties, Autism Spectrum Disorder, ADHD, Down's syndrome, Behaviour and emotional difficulties and all neurodevelopmental disorders. Our highly qualified and experienced therapists offer the best speech therapy, Educational therapy and Behavioural therapy services ensuring that every child receives the individualized attention they deserve.
Our dedicated team, encompassing qualified and experienced therapists, is here to empower your child to reach their full potential. Contact us today to embark on a journey of growth, learning and success!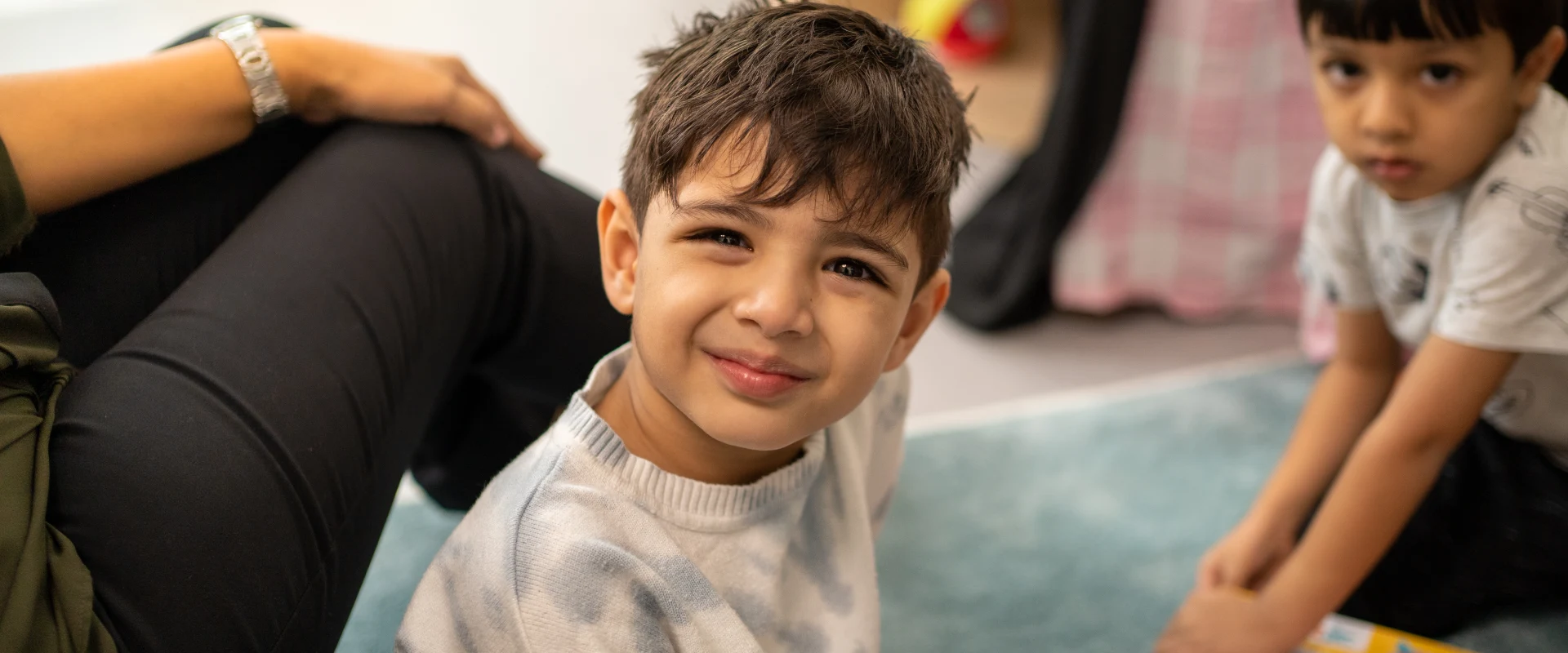 Assessment
We offer comprehensive psycho-educational assessment services that assist in the formal identification of your child's social, educational, and emotional development needs.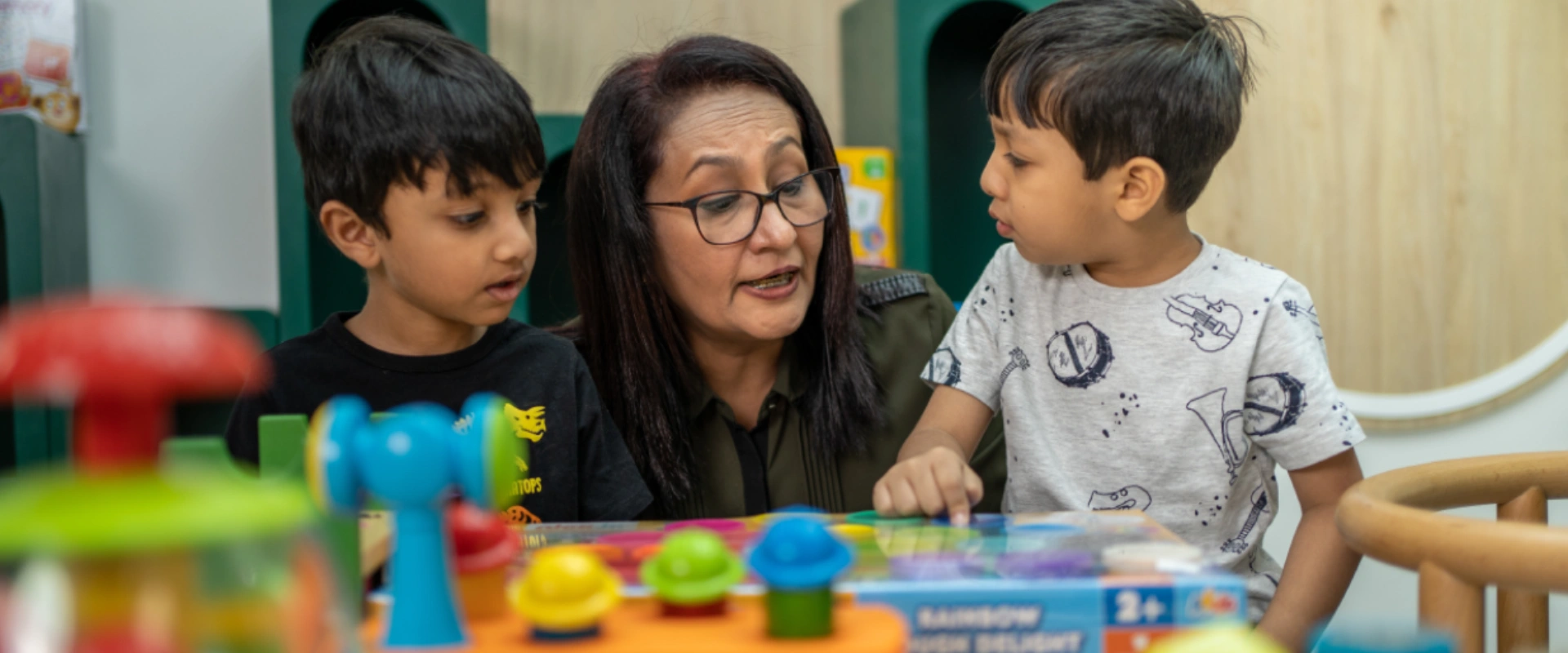 Behaviour Intervention
Our center is dedicated to providing a comprehensive range of behaviour intervention services, specifically designed to nurture positive behaviours in children.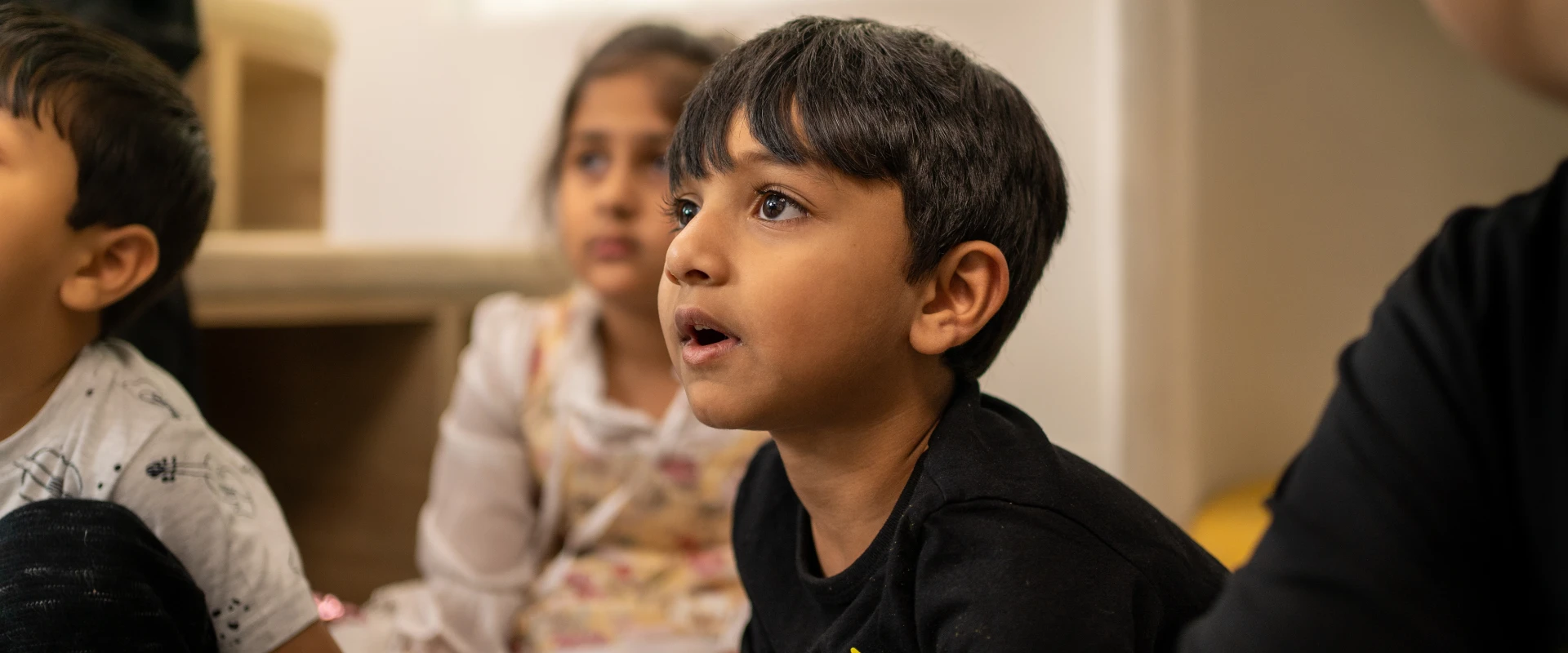 Feeding Therapy
Our Assessment for Special Needs Students focuses on enhancing children's feeding skills through comprehensive assessment and effective interventions.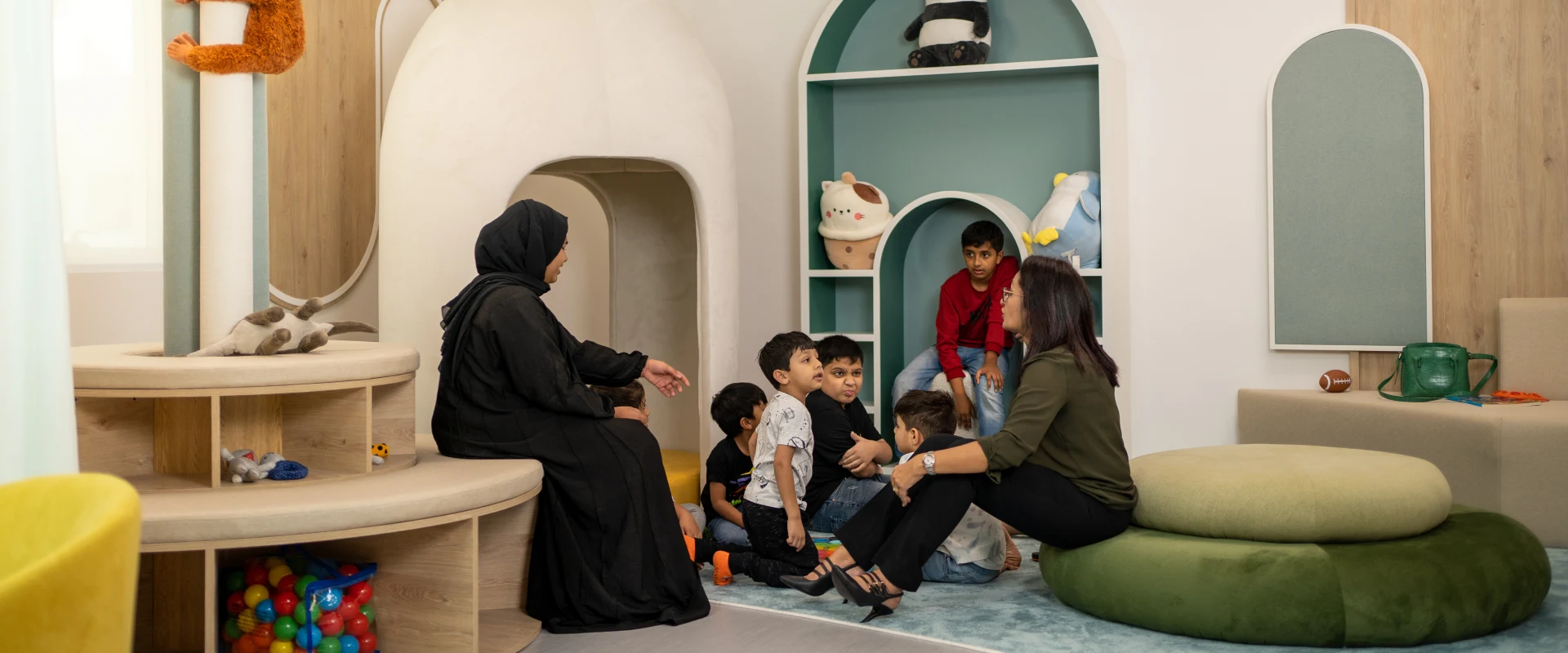 Career Counselling
As parents, we all want our kids to be the best they can be, right? But sometimes we get a little too competitive and start comparing our kids to others.
Everyone Can Make A Difference
Contact Info
SEED is a center for special education and related services.
ADDRESSSEED Special Education Center, Room No. 304, Emirates Red Crescent Building, Al Garhoud, Dubai, United Arab Emirates, PO Box 3100
LANDLINE+971-4-3869360
Mobile

+971-52-2466441
EMAILinfo@seedse.ae